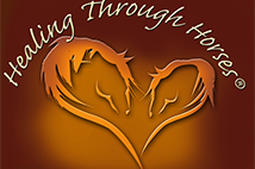 Retreat Leader and Transformational Coach for Women, Judy Schneider, affectionately known as "The Horse Lady" supports women who have experienced painful, traumatic events, create meaningful and lasting relationships.
See what people are saying about Healing Through Horses…
Thank you for being such a wonderful coach! You gently push me and don't let me off the hook – while holding space for the connections to be made and for me to reach the healing and epiphany I need to move forward. You and your herd make a formidable team!
Lorrin