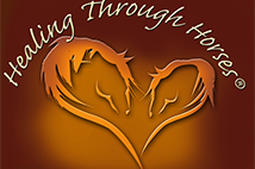 Are you a woman who has a yearning to connect with your inner wisdom, courage and authentic power?
Do you have a thirst to make peace with aspects of your past that are holding you back from truly living the life you desire?
Are you ready to take the reins and find the trail that will empower you to move forward with grace and ease?
The intention and focus of our 3 Month Warrior Goddess Equine Inspired Coaching Circle is to support women in creating a balanced and empowered life.
Imagine sitting in an intimate circle of courageous women gathered outside in nature. As you settle in, you smell the fresh air and notice a healing herd of horses roaming about, welcoming you into their home. You also feel the warm embrace of the land as you sit with your sisters on your colorful mandala blanket, sharing about what it truly means to live the Warrior Goddess Way.
You've never experienced such loving collaboration. It's a time of coming together, supporting one another without trying to fix or change. It is a time for deep listening and honest sharing.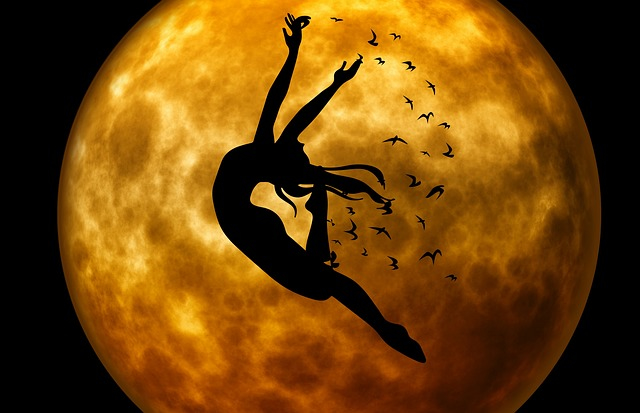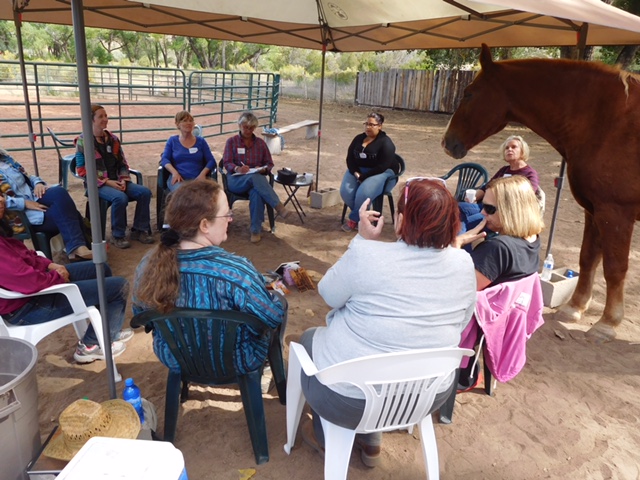 Warrior Goddess Equine Inspired Coaching Circle is ideal for you if:
You want to deepen your understanding of yourself
You are feeling a bit confused and unclear and desire support in finding your path and passion
You are tired of hiding out and not being seen and heard
You have a desire to be true to yourself and not worry about what others think about you and your choices
Welcome to the Warrior Goddess Equine Inspired Coaching Circle!
Join our Warrior Goddess Equine Inspired Coaching Circle where we'll discuss and experience the teachings of HeatherAsh Amara through her book, Warrior Goddess Training ~ Become The Woman You are Meant To Be.
Our morning is dedicated to sharing what you are learning and after lunch we will spend the afternoon with the horses as you integrate your mind, body and soul to support your journey of inner wisdom, guidance and exploration.
A convenient way of meeting your Warrior Goddess Sisters and doing something special for yourself! We will meet two times per month, 2nd and 4th Saturdays from June – August.

Warroir Goddess Inspired Equine Coaching Circle
Where: Healing Through Horses ~ Abiquiu, New Mexico

When: 10am – 4pm

June 10th and 24th / July 8th and 22nd / August 12th and 26th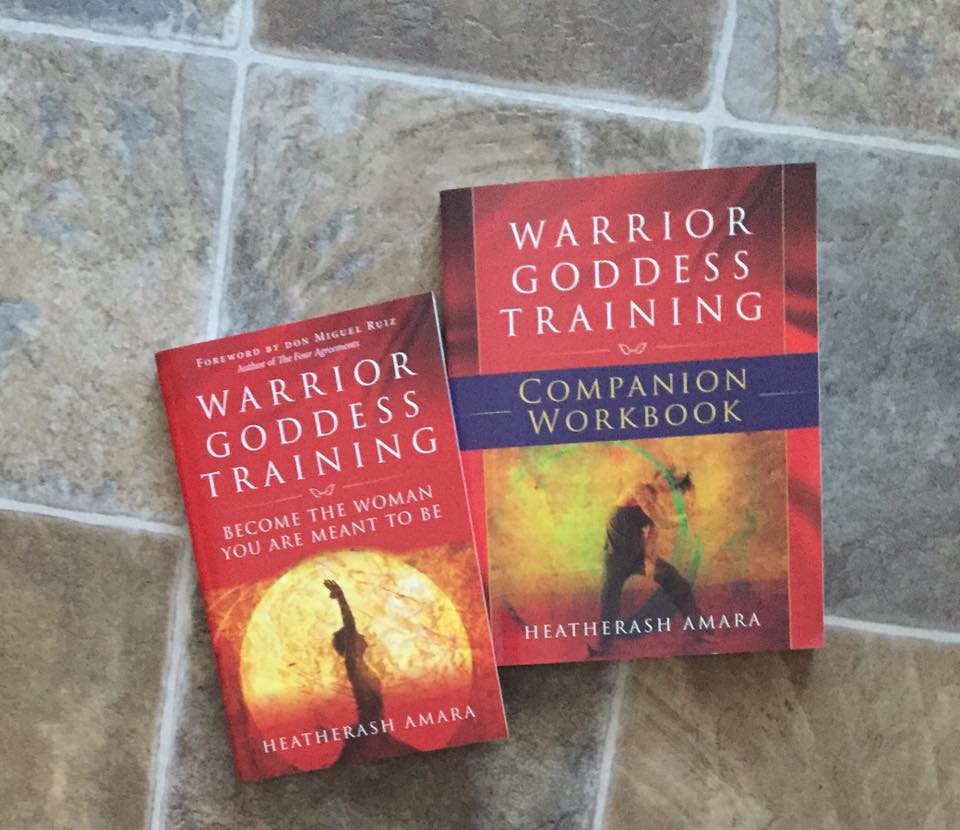 Introduction to Warrior Goddess Training and Commit to You
An exploration of Goddess Energy, Toltec Wisdom and how you can fully commit to yourself without fear and self-judgment.
Align with Life and Purify Your Vessel
An exploration of how to respond to change for your highest good and clearing emotional and physical patterns to enhance self-awareness.
Ground your Being and Free Your Past ~ Energize your Sexuality & Creativity
Releasing old stories that drain you and create a new story of inspiration.
Claim Your strength and Ignite Your Will ~ Open Your Heart
Identify where you fear judgment and embracing your inner Warrior Understanding self-compassion and how to share it with others.
Speak Your Truth ~ Embody Your Wisdom
Discovering how to open your heart with courage and grace. Creating inner silence and honoring your intuition.
Choose Your Path
Letting go of roles and the need for outside validation. Creating a New Path with grace and ease.
Abiquiu, a very special quaint village in Northern New Mexico, holds the mystique of old world traditions blended with an open heart to the explorer who has a thirst for beauty, bounty and breathtaking landscapes.
You may have heard of Georgia O'Keefe, the renowned artist who embraced this part of the country as her own. Her presence is felt as you walk through the Abiquiu Pueblo. If you stand on your tippy toes, you can get a peek of her Adobe home adorned with a fresh flower garden. Better yet, extend your stay and embark on a private tour, it is truly an amazing experience to be in her home.
You can just imagine what her life was like and to actually stand in her studio and see her paintbrushes and canvases – such a gift for those who admire this trailblazer or as I like to describe her "a woman before her time."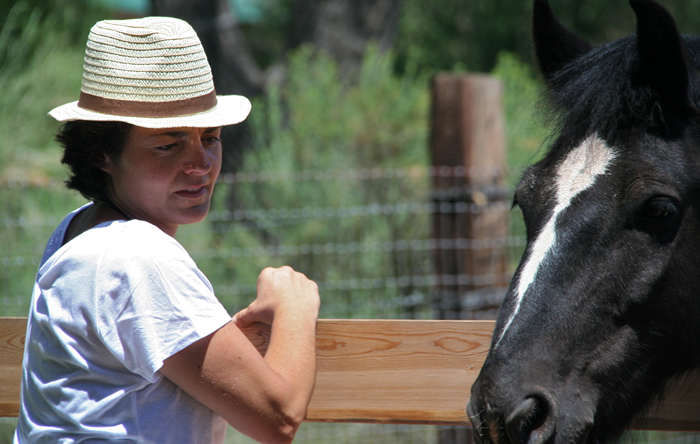 6 Full Day Equine Inspired Warrior Goddess Retreats
36 hours of Warrior Goddess Circle and horse time
Warrior Goddess and Companion Workbook
Catered lunch and healthy refreshments to keep you inspired
A safe and loving circle of women who will inspire and encourage you as you embrace The Warrior Goddess Way
A life changing and transformational experience
One 20 minute check in call /month
Personal e-mail support in between coaching circles (max 2 per month)
Membership in our private Facebook Group for continued support and sharing with your Warrior Goddess sisters
Private Equine Inspired Coaching Session when you bring a friend ($450 value)
Great Question!!! Horses are masters at identifying what you may be experiencing and feeling at any given moment. They are extremely sensitive to your emotions and how these emotions affect your energy level.
Horses carry a wisdom about themselves which allows you to truly be free with yourself. They will accept you for who you are and will do just about anything for you if they trust you and understand you are coming from a heart centered way of being. You'll feel a deep connection to the horses right away.
Come closer to the horses and re-discover your true essence. You will walk away with clarity and truly be ready to create the life you desire.
Personal and group experiences with the horses will invite a time for deep exploration allowing your Warrior Goddess to emerge with courage and grace!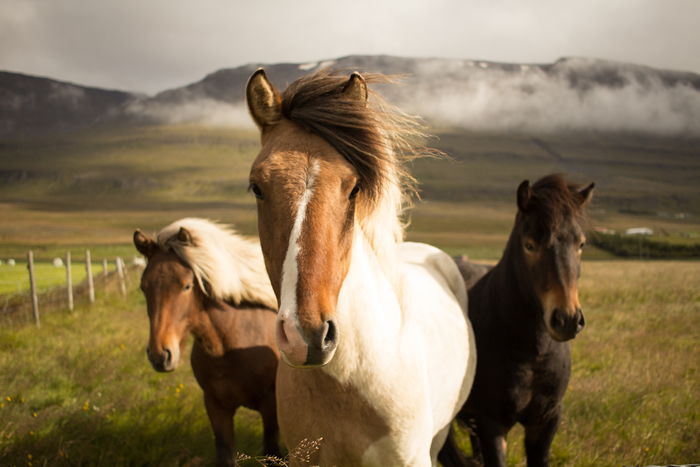 As a child in school one day, I found myself daydreaming in class. (Can you relate?!) As I gazed out the window, I caught sight of some horses roaming in the distance. I became curious, and quickly my curiosity turned to fascination. The more I watched those distant horses, the more excited I became. Finally, I became so driven that I found myself thinking, "I have to get closer. I need to figure out a way to see them and touch them!"
For days, I schemed and planned. I asked around and my dad finally figured out a way for me to meet the horses. The day finally came when I found myself up close and personal with those same horses in the open field beside the big red barn. The adventure of a lifetime was just beginning.
As the years went by, I met many distractions and forgot about that special day with the horses – but never completely. After I graduated from college, I settled down for a bit, moved around, found some exciting and fulfilling work as a social worker. And yet, I still felt an emptiness. I knew in my heart what I really wanted to do was to bring horses and humans together to facilitate healing. That is when Healing Through Horses was born in my mind and soul. It is now my life's calling.
In 2003, I dug deep into my soul and took a leap of faith. I knew if I didn't follow my heart's desire, I would never be truly happy and fulfilled. So off I went in my little car, stuffed only with the essentials, and headed out West. I worked on a dude ranch in Colorado for a bit and then headed south to New Mexico.
In 2007, Healing Through Horses swung the gate open. I have been thrilled to be in service to women ever since! Today, I live in Abiquiu, New Mexico on 14 acres of land with my husband and our herd of amazing horses, dogs and cats.
Over the past 10 years, I have had the pleasure of guiding and supporting hundreds of women as they embarked on their journey of self-discovery, exploring the unknown and making peace with the painful aspects of their past.
Horse experience is not necessary to receive full benefit from our Equine Inspired Retreats!
The horses are waiting for YOU.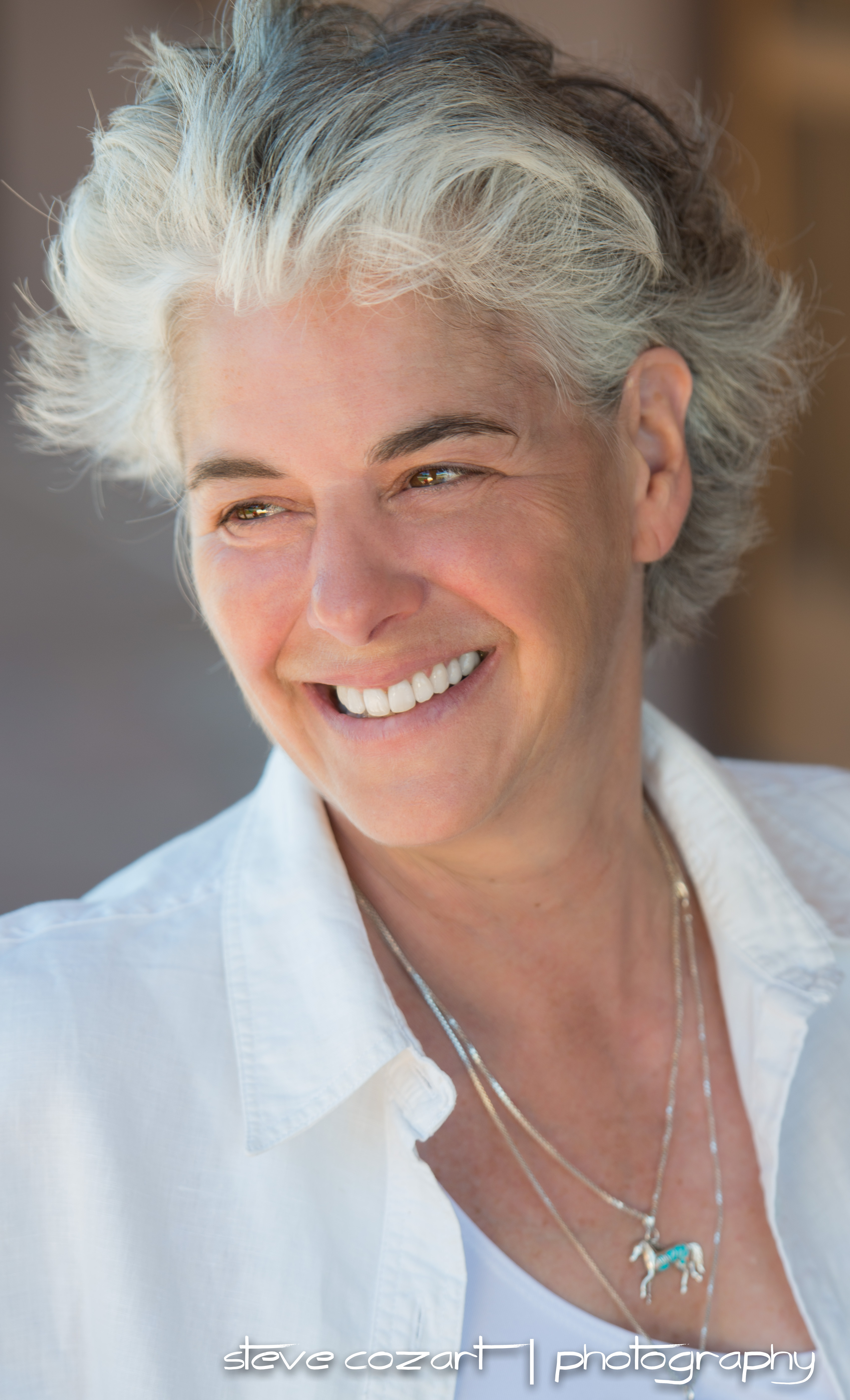 Ready to make a Commitment to Your Life, Well Being and Warrior Goddess?
Payment Options
1 – Pay In Full: Receive additional 1/2 day Private Equine Inspired Retreat ($450 value!)
2 – Deposit & Payment Plans:
A deposit of $749.50 will reserve your spot! (deposit is non-refundable)
We offer a two payment plans for your convenience. (payments due after deposit)
* All payment plans must be paid in full by July 31, 2017.
2 Payment Plan
$374.75 per month for 2 months
4 Payment Plan
$187.38 per month for 4 months