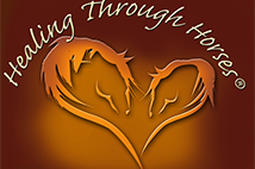 Retreat Leader and Transformational Coach for Women, Judy Schneider, affectionately known as "The Horse Lady" supports women who have experienced painful, traumatic events, create meaningful and lasting relationships.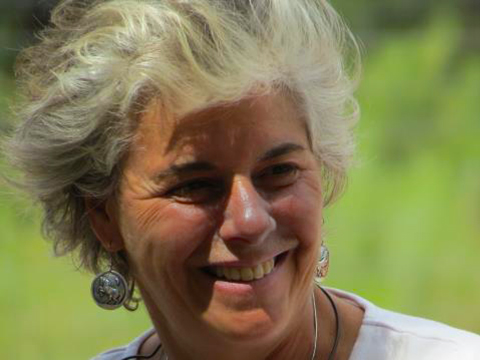 Judith S. Schneider, LISW
Healing Through Horses Retreat Leader and Transformational Coach for Women — affectionately known as "The Horse Lady" — supports women who have experienced painful traumatic events create meaningful and lasting relationships. She also guides them in rediscovering their strength and wisdom. Judy and her herd of healing horses stand ready to heal mind, body and spirit and open the door to gain clarity and courage. Clients are moved to create the lives they once only dreamed about and find the motivation to take inspired action to become the lead mares in their own lives.
Read More
Since 2007, Judy has guided and supported hundreds of women as they embarked on their journey of self-discovery, explore the unknown and make peace with their painful past. Judy does this by creating custom personal VIP retreats, which are designed to meet the needs of each woman who seeks out an alternative way of healing. Horse experience is not necessary to experience the benefits of an Equine Inspired Retreat.
From Judy's personal experience, she understands the healing nature of the horse and how horses can transform a life of living small to stepping out and having the confidence to be seen and heard.
Judy has had the pleasure of being a contributing author in "Harnessing the Power of Equine Assisted Counseling", interviewed on Illuminated Hearts Radio, Good Vibrations with Kristin, a featured speaker at The Frontier Inside- The Path to Personal Power, a women's conference in Tucson, Arizona and a panelist at the Second Gathering of Sacred Ambition Visionaries, Leaders and World Servesr in Albuquerque, New Mexico. Judy is sought out for her patience, expertise and ability to shift and change lives.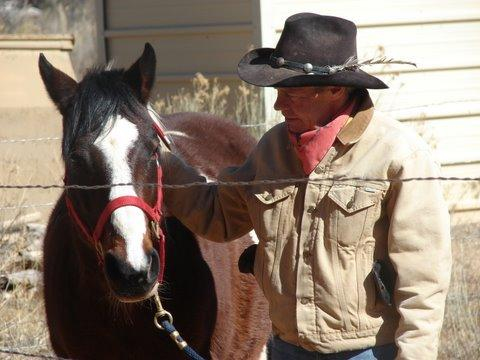 Wayne Brewster, Equine Specialist
Judy and Wayne met in 2003 when Judy was passing through New Mexico on her way to Colorado to work on a dude ranch. Little did they know what a trail ride, good cup of coffee and horses would bring into their futures. They were married in 2005 next to the Chama River. Judy and Wayne live in Abiquiu, New Mexico with their 5 horses, 3 cats and 3 dogs.
Read More
Wayne has been involved with horses for over 20 years. When I moved to New Mexico from New Jersey in the 1970's, I realized animals are natural healers. I believe a person with a quiet manner puts both horses and humans at ease. Patience allows the horse to do their best at any given time. I have come to understand how human beings can evolve if they are allowed to be themselves in concert with the horse. I have often thought, if I was brought up in the West, I most likely would have been a working cowboy and possibly a bull rider. I am committed to the "old way" and try to incorporate this into my daily life.
As we look into the future, we see Healing Through Horses as we observe a young horse; full of ideas, potential and skills yet to be mastered. We envision ourselves in becoming a community service site for those who need to fulfill their commitments to the judiciary, while offering our community an opportunity to re-connect with the way of the horse. We look forward to offering a variety of CEU approved Equine Inspired retreats to therapists, social workers, teachers and health care professionals. We support a collaborative approach to learning and healing.