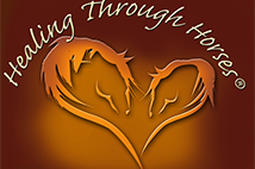 Retreat Leader and Transformational Coach for Women, Judy Schneider, affectionately known as "The Horse Lady" supports women who have experienced painful, traumatic events, create meaningful and lasting relationships.
Equine Inspired Transformational Life Coaching
Horses have an innate ability to meet you were you are, they will encourage and reinforce your strengths to manifest what you want to create. Their way of being and how they tune into our energy has a way of touching our hearts where few others can go. Through hands on experiential healing with our horses, you will gain a sense of personal empowerment. When you learn how to communicate your thoughts in a clear manner, the horse will respond to you. Imagine, you being able to ask a huge majestic horse to take one step closer to you and have this new awareness transfer into your life, in your love and in your career.
Equine Inspired Coaching sessions are available with Judy for anyone who has a desire to explore limiting perspectives which have hobbled their ability to embrace their strengths, influenced their life choices and decisions as well as exploring the most complex emotional challenges a person may carry. Judy's background as a therapist, a certified Equine Gestalt Coach as well as having an extensive understanding of the horse's ability to tune into a person's emotional state of being, enables her to work with a variety of people and incorporates a myriad of healing approaches into her work.
All sessions are confidential and are ideal for individuals, couples and families. No horse experience necessary.
My time here has brought me so much clarity, peace and joy. I would recommend Judy's sessions, workshops and retreats to anyone looking for deep healing in a beautiful, supportive environment.
– RM, Santa Fe
The horse was right about me, by the way. And I have started letting people in more with considerable success. Thank You!!!!
– Maryanne, Delaware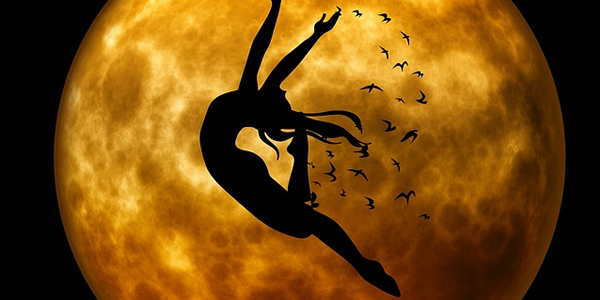 3 Month Warrior Goddess Coaching
June, July & August 2017
Join our Warrior Goddess Equine Inspired Coaching Circle where we'll discuss and experience the teachings of HeatherAsh Amara through her book, Warrior Goddess Training ~ Become The Woman You are Meant To Be.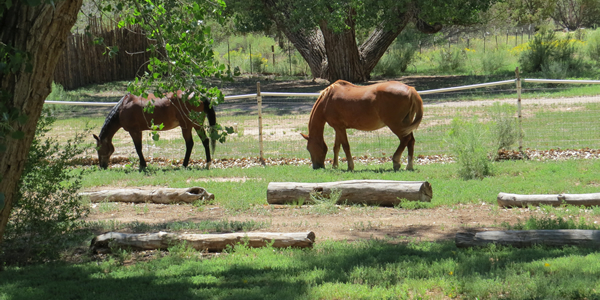 Equine Inspired Life Coaching with our Healing Herd
During your private 2 hour Equine Inspired coaching session, we will explore how your past experiences have influenced your life, identify any limiting beliefs you may carry which prevent you from moving forward and learn how to release the pain of your past and put it behind you. You will be fully supported every step of the way to ensure you are not doing this alone. We will discuss how to best continue your journey of healing and self discovery.
I have been dealing with feelings of loss, anxiety and depression. I knew a lot about my situation, but I was still stuck and it was really painful. With the help of Judy's compassion and innate wisdom of the horses, their gut feelings and reflection, I came to know myself better and best of all, to accept my feelings. The result? Hope. By the time I left Healing Through Horses, I had made some genuine shifts in my thinking, true; but even more important, the way I felt had shifted. I felt heard and I felt hope.
~ JD, New Mexico