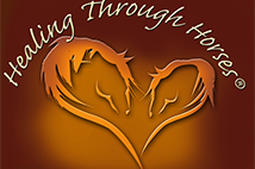 Retreat Leader and Transformational Coach for Women, Judy Schneider, affectionately known as "The Horse Lady" supports women who have experienced painful, traumatic events, create meaningful and lasting relationships.
Equine Inspired Retreats for Women
No horse or riding experience necessary.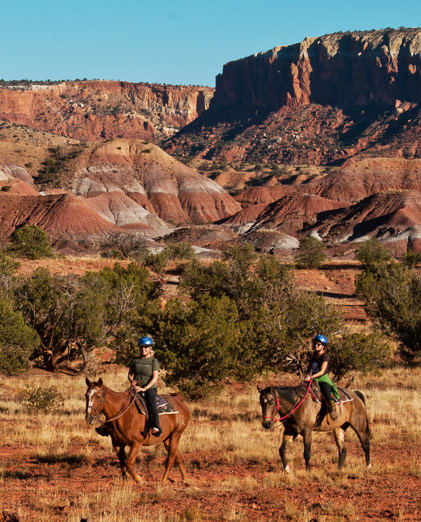 Finding Love, Acceptance and Empowerment
~ Through the Magic of Horse Medicine ~
Aug 20 – 24, 2017 4 day retreat
Are you a woman who has a desire to reconnect with your authenticity and take bold action to create meaningful and loving relationships?
Perhaps, you are at a crossroads in your life and are ready to make changes, but feel stuck, confused and isolated.
The day has arrived for you to join other heart centered women for a glorious Equine Inspired Retreat! You have been planning for your special weekend retreat and it's finally here! Native American music and burning sage greet you as you arrive.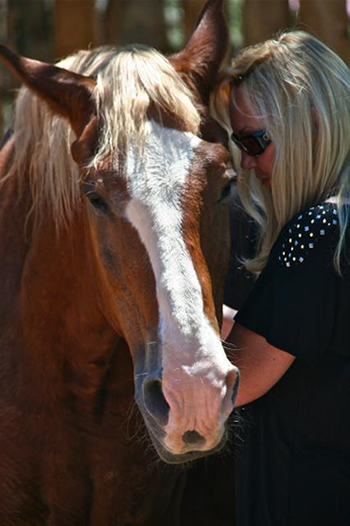 Private VIP Equine Inspired Rejuvenation Retreats for Women
Custom Dates Available
Restore your Spirit ~ Rejuvenate your Soul ~ Reclaim your Life ~
Are you a woman who craves time for yourself? Do you feel distracted and overwhelmed? Do your relationships feel unbalanced? I help busy women release what is no longer serving their highest good, discovering their inherent strengths, uncovering their woman warrior and creating the life they have envisioned. By allowing time for rest and renewal, you will once again feel inspired to cultivate a healthier life for yourself and for those close to you.
You will learn to…
Decide what is best for you regardless of what others think
Identify limiting beliefs and how they have influenced your life
Be in stillness and take time to tune into your own rhythm
Identify barriers in your life and release what is no longer productive for your spiritual growth
Create effective ways to handle stress and anxiety
Replace fear and anger as you embrace your strength and power
Create a sacred approach to life by tuning into your authentic self
Identify what is truly important and use this new awareness to pave the way for a life of abundance and joy