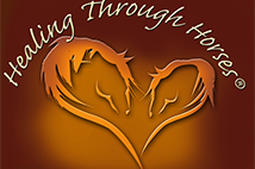 Retreat Leader and Transformational Coach for Women, Judy Schneider, affectionately known as "The Horse Lady" supports women who have experienced painful, traumatic events, create meaningful and lasting relationships.
Private VIP Equine Inspired
Self-Development Retreats for Women
Restore your Spirit ~ Rejuvenate your Soul ~ Reclaim your Life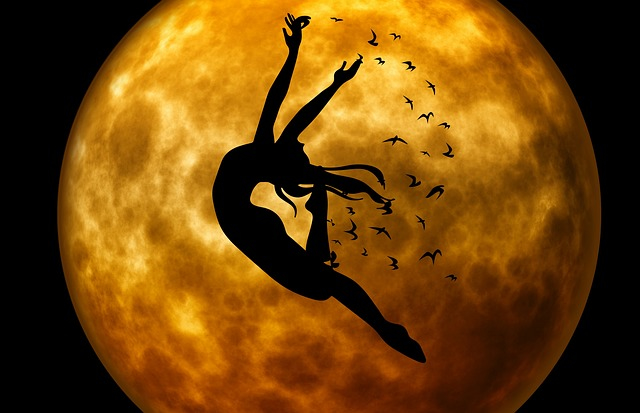 Dates
Custom Dates Available
Location
Healing Through Horses
Abiquiu, New Mexico
Schedule a complimentary Discovery Session to discuss how an Equine Inspired Self-Development Retreat can help you create a plan to give yourself more of what you need.
By attending this retreat, you will:
Decide what is best for you regardless of what others think
Identify limiting beliefs and how they have influenced your life
Be in stillness and take time to tune into your own rhythm
Identify barriers in your life and release what is no longer productive for your spiritual growth
Create effective ways to handle stress and anxiety
Replace fear and anger as you embrace your strength and power
Create a sacred approach to life by tuning into your authentic self
Identify what is truly important and use this new awareness to pave the way for a life of abundance and joy
~ NO HORSE EXPERIENCE NEEDED ~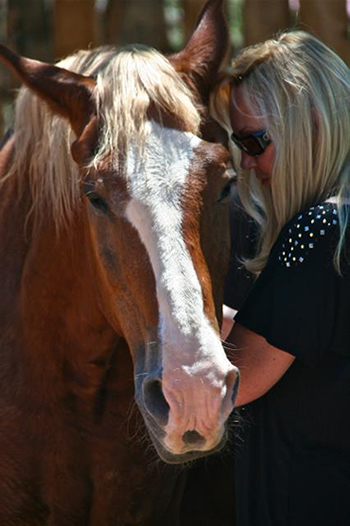 Our retreats take place at Healing Through Horses in Abiquiu, New Mexico. The high desert is a beautiful place to reflect on your life, restore your spirit and rejuvenate your soul. The peacefulness of the land will assist you as you move into your natural rhythm.
Healing Through Horses offers a 12 acre sanctuary for quiet reflection as you take time to develop and explore how you can create the life you desire. You will have lots of hands on time with the horses to co-create and discover what you long for and how to bring that into your daily life.
How will a Private VIP Equine Inspired Rejuvenation Retreat help me?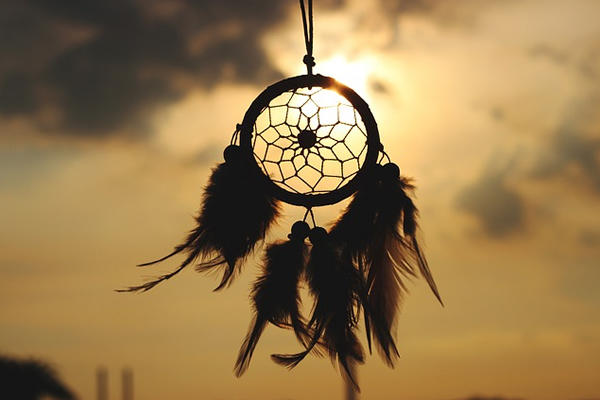 I help women break through emotional barriers, that prevent them from living a fulfilling life! I specialize in helping women identify these barriers, develop new ways to deal with the emotions associated with these barriers, learn to embrace their strengths, and to create the life they deserve.
Working privately allows you to express thoughts and emotions, be heard and supported, so that we can create a once in a lifetime trust zone that you may have never experienced before in your life. By allowing yourself the freedom to express yourself, we will work through any traumatic experiences, emotional blocks, limiting beliefs and other old tapes you may be holding onto. I have witnessed and supported women as they come into a sense of wholeness while engaged in Equine Inspired Coaching. As a result you will have a new vision, new perspective, increased self-confidence and clarity.
Are You Ready to Reclaim your Life?
Schedule a complimentary Discovery Session to discuss how an Equine Inspired Retreat can help you create a plan to give yourself more of what you need.
Yes, sign me up!
If you are traveling by plane, you would fly into the Santa Fe or Albuquerque Sunport. Upon arrival, you will need to pick up a rental car. There are many beautiful places to explore as well as relax as you enjoy your free time. Healing Through Horses is an easy ride regardless of the airport you choose to use. We are about 1 hour from Santa Fe and 2 hours from Albuquerque.
Generally, women stay 3-4 days or longer. The length you choose is what is comfortable for you. Due to the intensity of our work, it is important for you to have time to experience, internalize and process the work we do together. Allow yourself a pace, which supports the time needed for personal reflection and healing.
You may want to extend your stay a few days for free time to hike, walk the labyrinth at Ghost Ranch, take photographs of the magnificent vistas or unwind in the natural hot springs at Ojo Caliente Springs and Resort. Indulge your cultural senses in Santa Fe as you visit museums, unique boutiques, local artists and enjoy outstanding regional cuisine.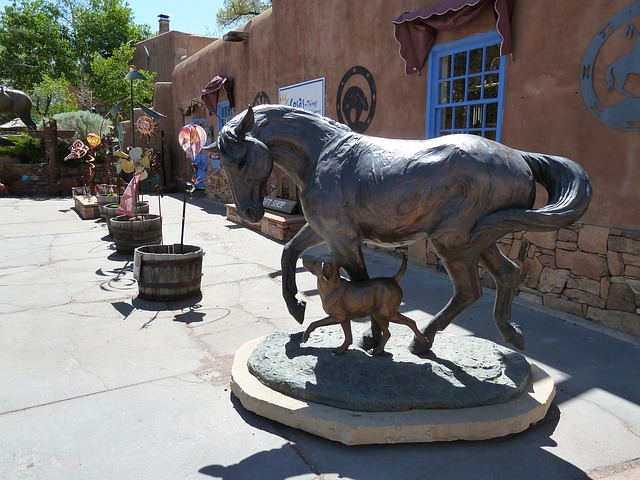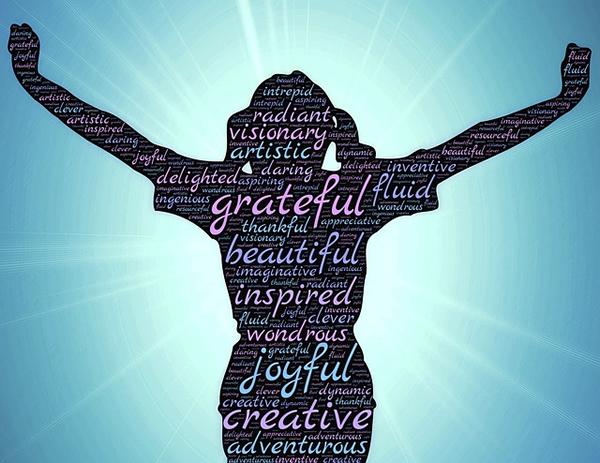 We'll welcome each day with a cleansing ceremony as you begin your journey of self-discovery by utilizing proven and effective coaching tools with our incredible herd of horses. We will meet for 3-4 hours in the morning. During this time, you will experience Equine Inspired Coaching as we explore vital areas of your life. You will be immersed with hands on interaction with your equine guides as you discover and celebrate your new awareness. In the afternoon, you will have time for reflection and continue with your personal work. We will then join up in the early evening for about 1 hour to check in and review your new insights.
What are the costs involved?
Consider your drive, airfare, rental car, food and fun stuff you may want to buy! If you stay at the Abiquiu Inn, your lodging and food are part of your personal intensive. If you choose to stay at one of our lovely local B & B's, lodging is included, however, you will need to factor in your meals. As far as the cost of your Private VIP Equine Retreat goes, it all depends how long you stay and how long we work together. Each retreat is unique as it is customized to meet your needs.
I would encourage you to ask yourself "how important is it for me to invest in my emotional health and well being?" You are important and deserve to have the ability, tools and freedom to live your life with a sense of clarity, focus and abundance. Without this, nothing will change.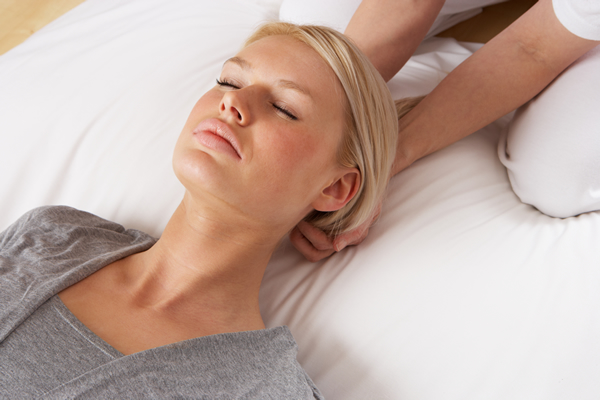 Many women love to unwind and rejuvenate after their weekend retreat at Ojo Caliente Mineral Springs Resort and Spa (www.ojospa.com). A truly magnificent way to nurture your soul and enhance your relationships with the women you have met over the weekend.
This is exactly what I need!
Schedule a complimentary Discovery Session to discuss how an Equine Inspired Retreat can help you create a plan to give yourself more of what you need.
Contact Us